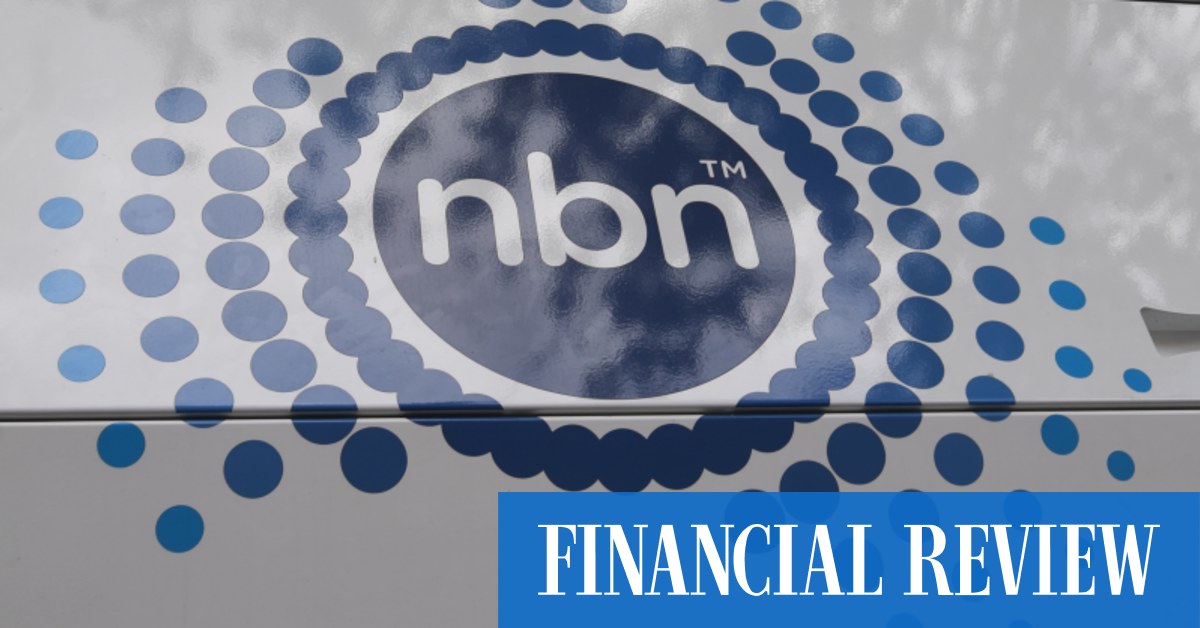 NBN Co is set to scrap capacity charges on its 60Mbps-plus plans that are resold by retailers, and on slower speeds where charges still exist to charge on actual usage rather than forecast.
One of the biggest complaints from telecom operators throughout the price reform talks is that they have to forecast their monthly capacity needs in advance and face overage charges if they exceed that limit. Telcos say capacity charges on top of access charges are squeezing margins amid growing internet usage and making monthly costs far too difficult to predict, as usage fluctuates wildly from one month to month.
But NBN Co says a broader end to capacity charges will hurt low-speed users because they'll have to pay more despite not using as much data as others, and hurt its ability to recover data. funds needed to reinvest in the network.
NBN Co also said it was prepared to link annual price increases to inflation and introduce a revenue cap on itself to govern the effective resumption of its investment in basic infrastructure under the pricing reforms.
"The variation promotes efficient use of the NBN network and efficient investment," he said in his supporting documentation.
The ACCC will now consult on the reforms before making a final decision on any changes, which will guide NBN's wholesale price structure until 2040.
NBN Co could not comment because it had yet to meet its new shareholder minister, as the newly elected government plans to keep the infrastructure in public hands rather than privatizing it.
A TPG Telecom spokesman said the proposed reforms were "convoluted" and would drive up prices.
"NBN's price proposal can be summed up as price increases and no improvements," the spokesperson said.
Telstra was contacted for comment, but did not respond in time for publication.