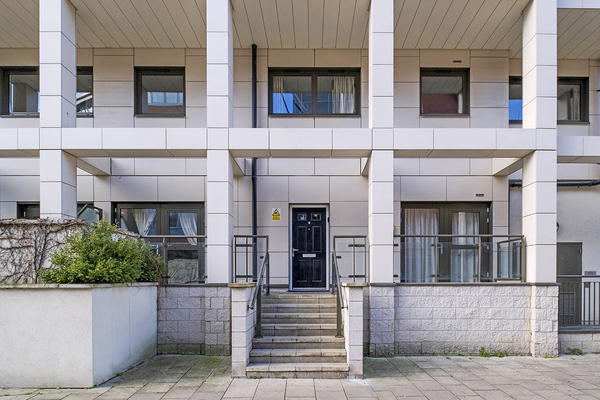 The majority of these properties are managed by a handful of providers. Concept was the second largest exempt housing provider in Birmingham last year.
Many of these service providers have also been deemed non-compliant by the Social Housing Regulator, including Concept, which was downgraded last July.
It came after Concept informed the regulator that its small social housing stock did not meet its rent standard. His latest accounts reveal Concept believes he owes former tenants or local authorities £31,000 in refunds.
Despite being a social housing provider, Concept only owns four social housing units, as the regulator does not classify exempt housing as social housing.
His four social housing units are worth a combined total of £258,000. Concept also manages 98 additional social housing units. His rental income from social housing is £854,700 over the year.
The growth of the organization has led it to increase its staff from nine people last year to 34 this year. It also appointed its first Chief Financial Officer in July 2021, a role that did not previously exist.
In March of last year, Inside the housing revealed that Concept was stopping all new rental contracts with landlords following an investigation by the social housing regulator, in a move it said would safeguard the long-term future of the organisation".
Its latest accounts indicated that while Concept was still consolidating, it planned to increase the number of homes it managed to 7,000 by 2025.
David Fensome, chief executive of Concept Housing Association, said: "Providing the best possible care and accommodation for our residents is our priority. For us, it's about helping residents have the best chance of leading stable, independent lives, no matter what challenges they face.
"To meet these needs, Concept has grown rapidly over the past two years and we recognize the importance of ensuring that our governance framework keeps pace with this growth.
"We are working with the social housing regulator to achieve full compliance with their standards over the coming months. As part of this process, we have made a number of appointments to our Board of Directors and our management team.
"We are continuing our work to refund overpayments to affected tenants and local authorities and have begun making these refunds in the current financial year."