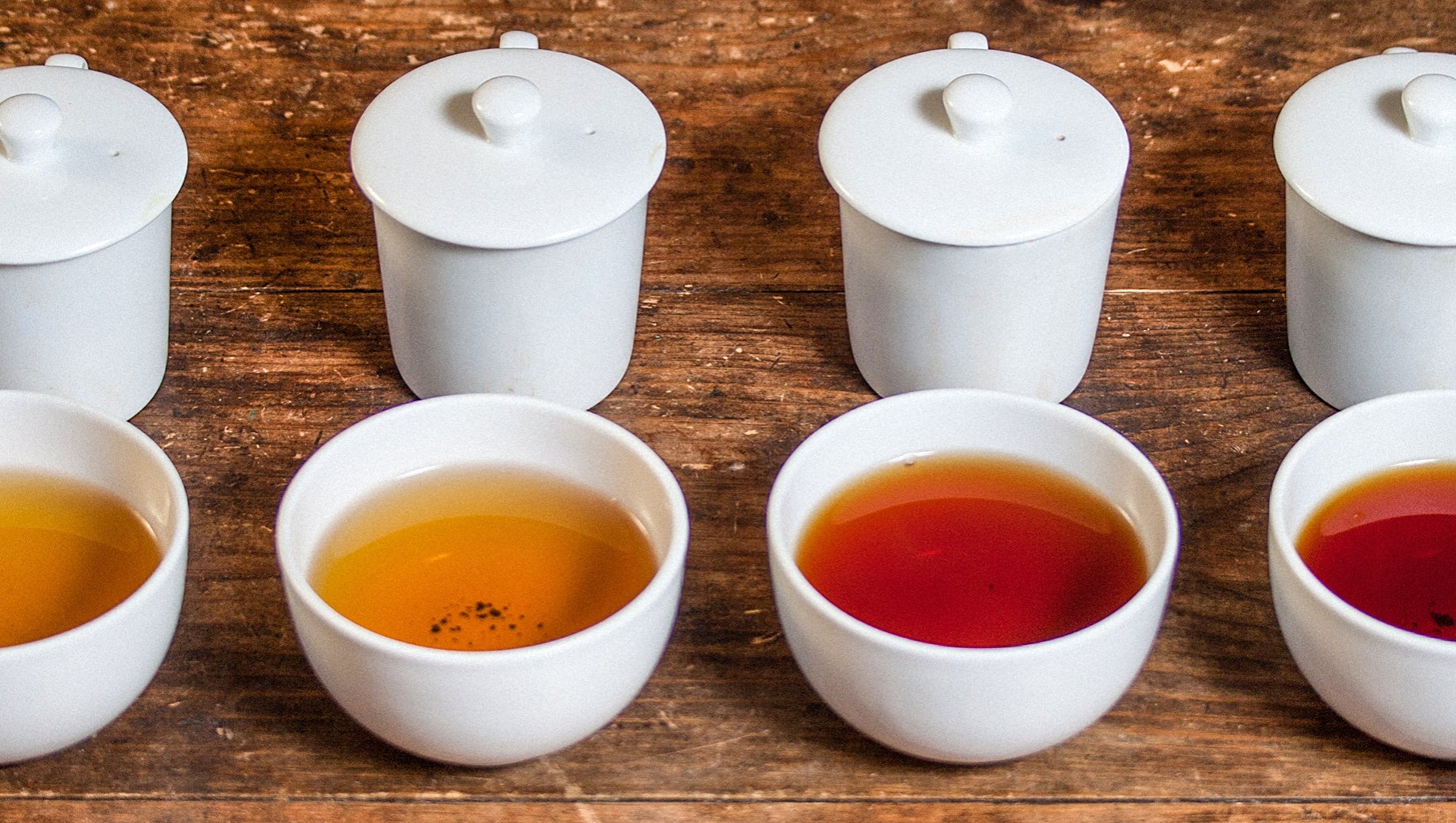 June 21, 2022 — From Turkey to Japan and many other countries, tea is a precious product grown all over the world. Although real tea comes from Camellia sinensis plant, its sensitivity to the environment that surrounds it leads to many varieties. Currently, tea research is largely under the radar, which is why the UC Davis Global Tea Initiative (GTI) was founded.
GTI is the first and only group dedicated to promoting the research and teaching of tea culture and science. The initiative offers faculty the opportunity to define research interests and collaborate with members of the tea industry. It also advances tea research through partnerships with institutes in countries like Taiwan, Japan and Kenya. Through GTI, UC Davis hopes to draw attention to the effect of tea on culture, society, science and health.
In a virtual event, UC Davis faculty experts, including College of Humanities and Science Dean Estella Atekwana, who moderated the discussion, shared the art and culture of tea and how whose GTI professional tea program helps the industry. This Q&A is adapted from the discussions, part of an ongoing virtual event series called Plugged in where UC Davis leaders address the most pressing issues of our time.
How did tea enter different societies and civilizations?
Katharine Burnett Ph.D., Founder and Director, Global Tea Initiative; Professor, History of Art: People trade goods and are always looking for opportunities to trade. Tea is a cash crop that was first cultivated in southwest China and spread across the "tea belt" from northwest India to southern China. By the 7th century, it had spread throughout China. Later, in the 16th and 17th centuries, tea became popular due to demand. People loved it, cared about it, and wanted more.
How does the global tea industry support research?
Jacquelyn Gervay-Hague Ph.D., Professor, Chemistry and Food Science Graduate Group: Many industry groups have their own research enterprises. For example, Japan has a research institution that I know of in Shizuoka. They teach courses to potential tea growers and processors. Many of these international research institutes partner with UC Davis in hopes of attracting students to encourage them to pursue careers in the tea industry.
How has the pandemic and climate change affected tea production and supply?
Jim Brown Ph.D., Chair of Professional Studies, UC Davis Continuing and Professional Education: When the pandemic was first announced in March 2020, that's when the first harvest happened and it really affected production in the whole world. While China hasn't seen much change, it has had a devastating effect in India with the complete closure of Darjeeling. In Kenya, they were sitting on a huge inventory of tea that no one was paying for. With the loss of Indian tea, they actually had a huge advantage in their tea market. Countries like Sri Lanka deemed tea production essential so they kept everything going leading to devastating spread of COVID in those countries.
What does the future of the Global Tea Initiative look like and are there concrete ways to support?
Burnet: People write all the time from all over the world asking if they can come to Davis to study as scholars and as students. To develop our program and ensure the sustainability of GTI, we must build an infrastructure. Things that would be wonderful for support would be staffed teachers in various colleges and schools to ensure that there is an expert always teaching on tea. It would be wonderful to donate funds to enhance curriculum development, to support faculty research in specific projects, and to donate funds for endowed leadership.