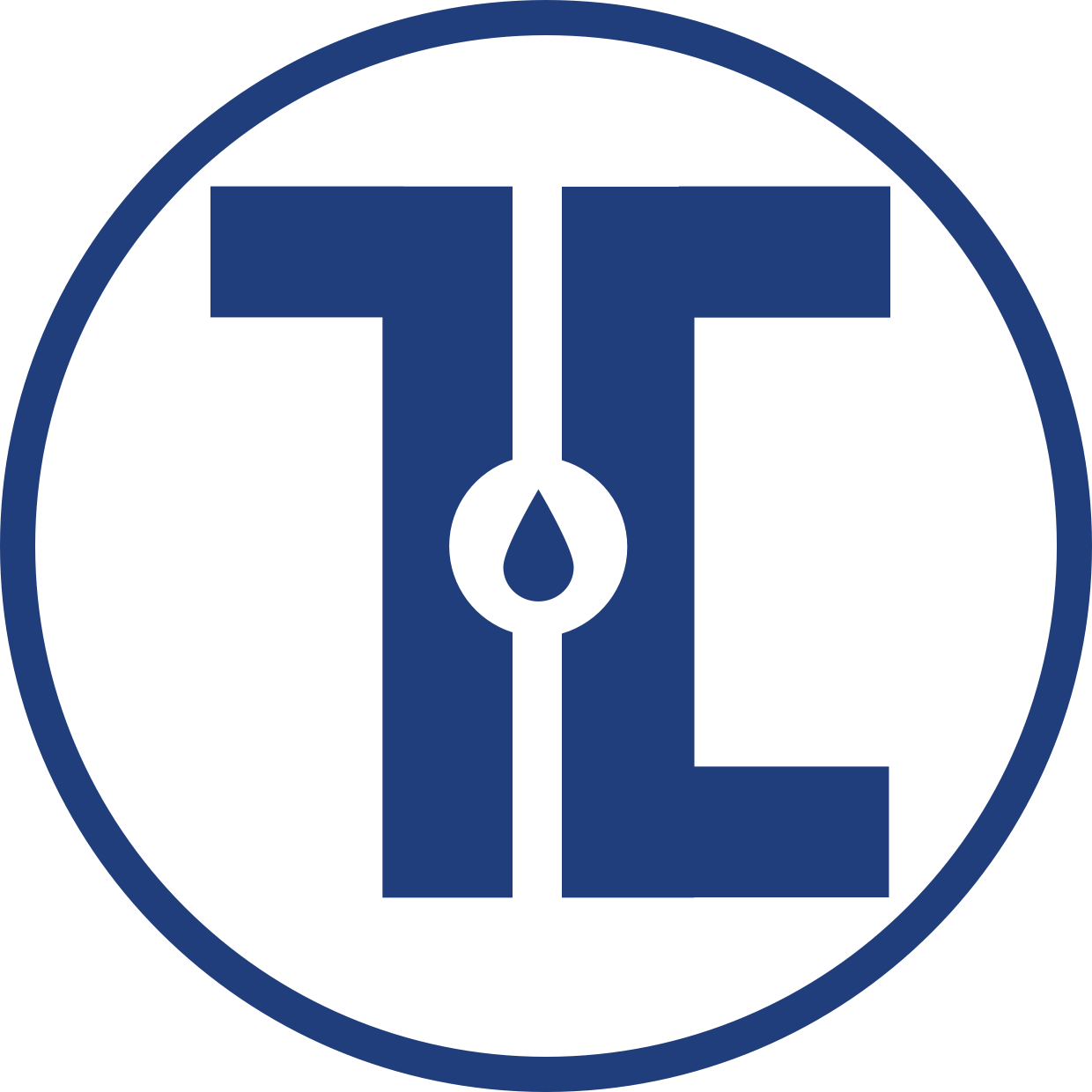 This event will be broadcast via Zoom. Please subscribe to receive your membership link.
Fiona Hill
Foreign policy expert, academic, author
Dan Osborn
Maintenance planner technician at Kellogg, president of BCTGM Local 50G
In America today, we face a critical mass of simultaneous upheaval: The unraveling of our social, economic and health systems during a global pandemic, a calculation of racial justice, climate anxiety and growing political divide, all while being told it is "time to get over it." job ". Many Americans find themselves forced to accept impossible wages, long hours and grueling conditions in exchange for an increasingly condescending "essential worker" badge. Where do we go from here?
In Fiona Hill's New Book There is nothing for you here, she reveals how declining opportunity has put America on the dark path of modern Russia – and draws on her personal journey out of poverty, as well as her unique perspectives as a historian and policy maker, to show how we can bring hope to our forgotten places.
On November 9, join FOLCS for a virtual conversation on America's divisions, access to opportunity and how we can empower future generations with Fiona Hill, former head of the United States National Security Council, and Dan Osborn , president of BCTGM Local 50G who runs the union strikes against Kellogg.
Our new ticketing policy
It's been 20 months since the pandemic closed our in-person ticketed events, forcing FOLCS (a non-profit entity) to go 100% virtual and operate without any income from ticket sales. Nonetheless, during this period we produced 41 events – all free, open to the public and viewable on our website.
To help cover our costs, we adopted a modest ticket price of $ 5 for this event and future events. 100% of your purchase will go towards covering our event-related expenses, including hosting platform subscriptions, promotion, and payment for our team that organizes these events. Purchasing your ticket will allow us to continue programming intelligent, witty and culturally significant programs that promote recently released films, books and music, support independent filmmakers, authors, musicians and other artists through our FOLCS Conversation and FOLCS Film Series. We've also brought you a new Virtual Film Club with special guests including Sharon Stone, Alan Zweibel and Mark Fuerestein to discuss culturally significant films that we believe are essential viewing.