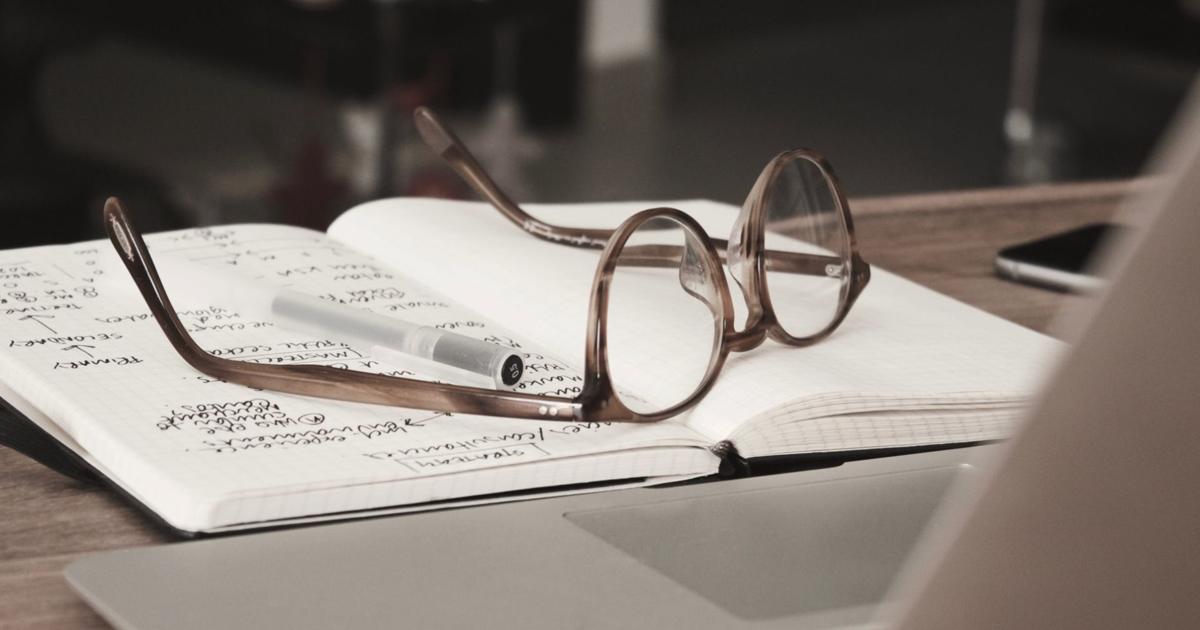 Eight women from western Kentucky school districts have been selected by the Kentucky Association of School Administrators as inductees for the 2022 Kentucky Women in Education Leadership Cohort.
Selected through a competitive application process based on specific leadership criteria, a total of 58 education leaders statewide bring with them educational experience, talent, and the desire to ensure that all students receive world-class education, according to a press release. They and some of the state's top executive educators will gather Jan. 27-28 in Louisville for an induction ceremony and leadership forum.
Women chosen from western Kentucky school districts include:
• Sarah Anthony of Livingston County
• Tonya Driver from Crittenden County
• Mechelle Morgan from Murray
• Ellen Murphy of Fulton County
• Tamra Parker of Fulton County
• Miranda Reed from Mayfield
• Malissa Thomas of Caldwell County
• Tammy Wilson of McCracken County
Now in its fifth year, KWEL is designed for women working in K-12 public education who wish to strengthen or advance their careers.
KWEL members benefit from a support system, leadership development opportunities, career advancement, shared experiences through a network of continuous professional growth and development, coaching and mentoring, as well as of rewards and recognition for exemplary leaders.
The KWEL Forum, "Together We Rise", will bring together experienced and aspiring leaders for an extraordinary growth opportunity. It will give women who currently hold executive leadership positions the opportunity to mentor other women aspiring to lead at the same level; supporting women who aspire to lead but who may need confidence, courage and support to take the next step; and provide all women in leadership positions with a unique additional support system to meet women's needs and the challenges they face.
For more information on KASA, visit kasa.org.